Home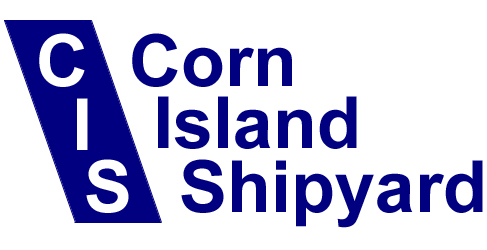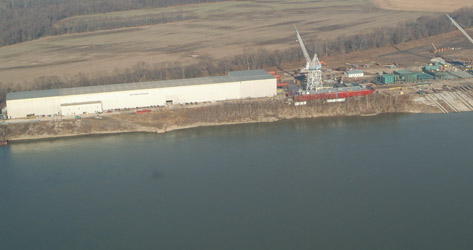 Over the last two decades, Corn Island Shipyard has quietly become the premier builder of custom barges and specialized marine structures. Since the launch of our first barge in 1991, CIS has strove to offer durable, high-quality products at a reasonable cost. We have achieved this goal by producing our vessels with a high degree of automation, employing a highly skilled workforce, and offering in-house design and engineering utilizing state of the industry 2D and 3D design programs. CIS has produced custom marine vessels for customers on both the East coast, West coast, Gulf coast, and most states on the inland waterway system.
Corn Island Shipyard specializes in the manufacture of custom designed products for both ocean service and inland waterway service. We produce vessels that are classed ABS as well as unclassed vessels based upon our customers' requirements. CIS utilizes a high degree of automation and a highly skilled workforce to produce dependable, cost effective products for our customers in a timely manner. We currently have the capacity to build vessels up to 600 feet in length and 108 feet in width.
Challenges are welcome
Corn Island Shipyard has a history of accepting challenging projects. The intricacies of the piping in our tank barges, the precision in the design of our dump scows, and the diversity of vessels we have produced testify to this. Excellence in our workforce, from design to construction, allows us to confidently accept these projects.
Comprehensive work flow

CIS has the ability to perform the design and construction in-house. This give us granular control over the quality of our products, and is an invaluable tool for meeting our customer's needs.